Blackberry JAM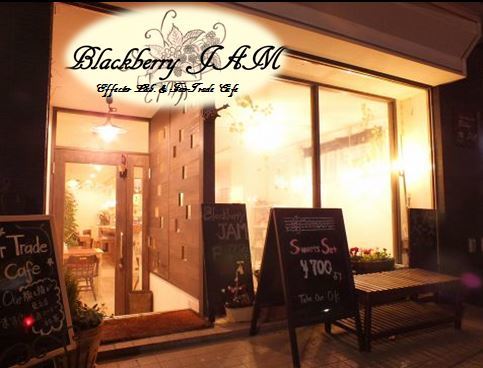 Effector Lab. & Fair Trade Cafe
Blackberry JAM
Blackberry JAM is Effector Lab.​ with Fair Trade Cafe in Tokyo
Fair Trade Cafe(1F)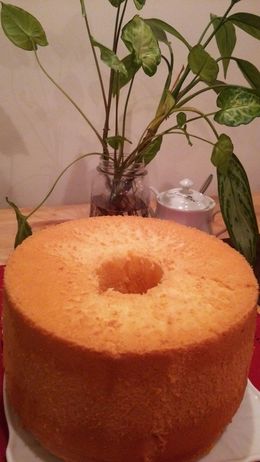 The coffee of a fair trade made by a hand drip politely and aromatic tea of bergamot.
And 10 kinds of herbal tea from which effect is different and homemade snack for which the sweetness is scheduled.
Daily, I'm also preparing the menu with a lot of organic vegetables.
Please enjoy yourself leisurely in the store where jazz flows gently.
A topical glucide cut chiffon cake using soybean flour changes and offers to you the kind every day.
Effector Lab. & Musical Instruments shop(B1F)
I keep being particular about sound and pursuing the performance of the world highest level.
The handmade boutique pedal brand An atelier in Blackberry JAM.
A builder which are also a guitarist completes by himself from circuit design to making of a substrate and inclusion.
I'll also handle a shop order of the* effector and customer's personal custom order.
After entering requirements in an order seat, please send.
Line of business
Original handmade effectors
(Rosemary,Camomile,Honeyberry,Mure,Silverberry,Macaron,Lemonpie,Cacao,Vanilla,
Blackberry,Whiteberry,Raspberry,Blueberry)
Guitars,Basses, private brand shield, cable selling by the piece, strings, tuners, straps, original picks and maintenance articles etc.
Musical instrument adjustment (electric guitar and electric guitar base)
* The nut relation Nut adjustment and nut exchange
* The fret relation Fret strike adjustment and fret exchange
* The wiring relation Wiring repairing and wiring exchange of parts
* Exchange of parts Peg exchange and pickup exchange
* Balance adjustment (handle high adjustment, octave adjustment, neck adjustment and PU balance adjustment)
* Additionally please also consult repairing of machinery and materials any time. Experienced repairing charge will correspond.
Guitar school
It's a personal lesson of a guitarist during a professional campaign at present.
A curriculum is made according to individual's experience and level from a beginner to an expert.
* Please see a School page for more information.
アクセスマップ
* From Marunouchi line Higashikouenji station, about 3 minutes on foot
* From Chuo Line Kouenji station south entrance, about 15 minutes on foot